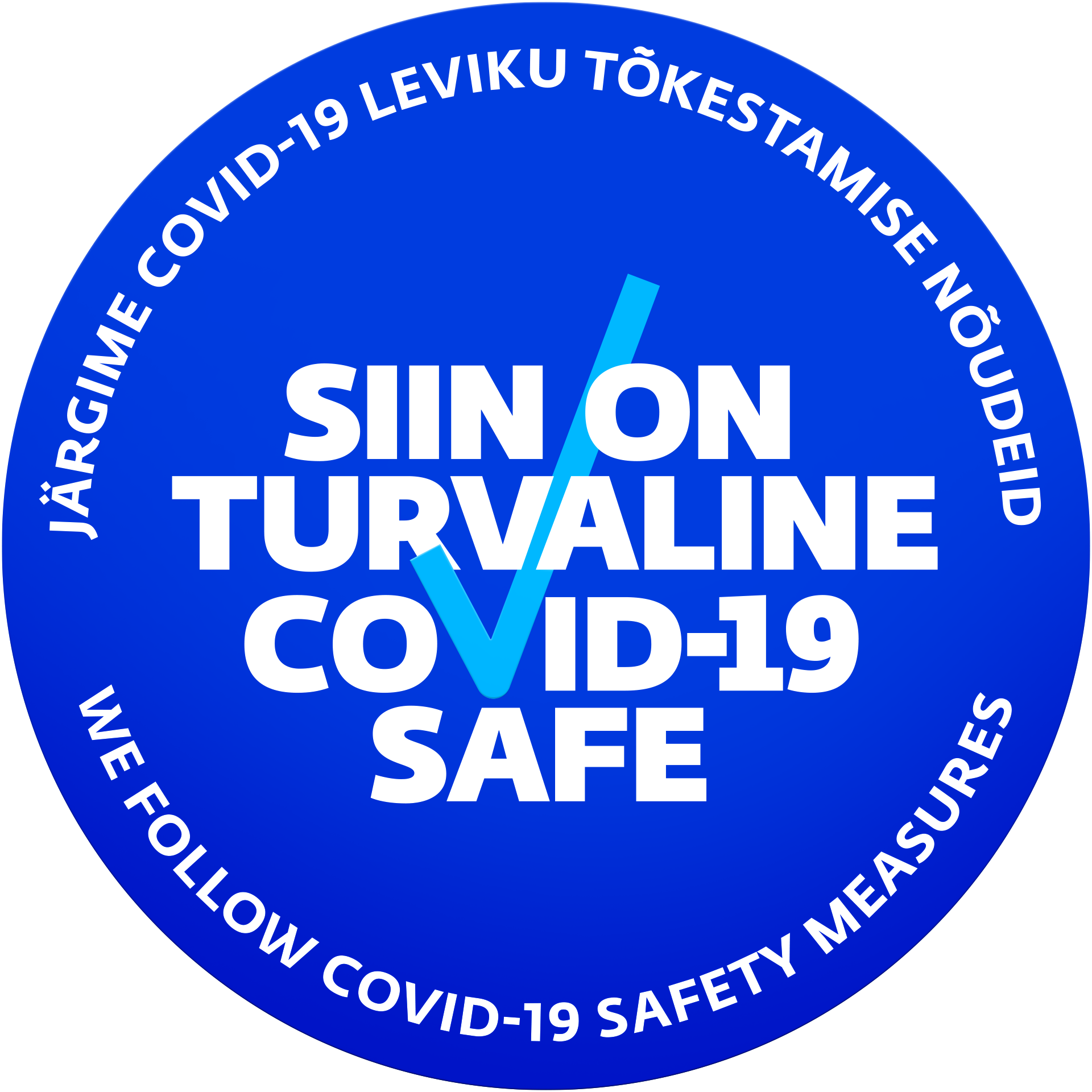 The Noblessner Foundry is located in historic Noblessner Port, originally a submarine factory set up in 1912 by oil baron Emanuel Nobel (of the famed Nobel family) and businessman Arthur Lessner. The newly-decommissioned facilities have now been transformed into one of Tallinn's most rapidly-developing commercial and leisure areas, and are particularly popular among organisers looking for an edgy, off-beat venue close to the city centre.
One of Noblessner's largest and most prominent industrial buildings is the foundry – the historical shipbuilding workshop and non-ferrous metal foundry of the Noblessner shipyard.
The building was renovated in 2019 and today, it has become an event centre with spacious rooms with modern technical facilities. The building has a 650 m2 Nobel Event Hall, a 200 m2 Lessner Conference Hall, and a spacious lobby. The rooms are well suited for conferences, galas, and corporate parties.
The same building also houses the educational family centre PROTO Invention Factory, which is also suitable for holding various events.  Though this attraction is primarily aimed at the younger generation, PROTO also offers event and conference halls that are perfect for groups looking for a memorable backdrop.
 MEETING ROOMS AND EVENT FACILITIES
Noblessner Foundry's largest space, the Nobel Hall, can accommodate up to 800 guests for  receptions, 400 guests for galas and 550 delegates for conferences, while the 220-seat Pantera Hall is better suited to conferences and smaller gatherings. Additionally, the Invention Factory itself can be booked for corporate events – perfect for anyone in search of an unforgettable, steam-punk ambience. Catering for up to 200 is provided by the on-site PROTO Café.
| Name of Hall | Theatre | Class | Board | Reception | Banquet | Area (m²) |
| --- | --- | --- | --- | --- | --- | --- |
| Nobel hall | 600 | 336 | – | 800 | 320 | 645 |
| Pantera hall | 221 | 156 | – | 200 | 180 | 266 |
| Lessner hall | 150 | 96 | – | 140 | 96 | 200 |
| Pantera hall 2/3 | 143 | 96 | – | 140 | 72 | 187 |
| Pantera hall 1/3 | 72 | 48 | – | 45 | 32 | 79 |
| PROTO exhibition hall | – | – | – | 400 | 200 | 1245 |
Location